Tag: Typography
by Pat Patel on Oct.16, 2011, under Design, Graphics, Identity, Inspiration, Photography
Nice way to present a new font…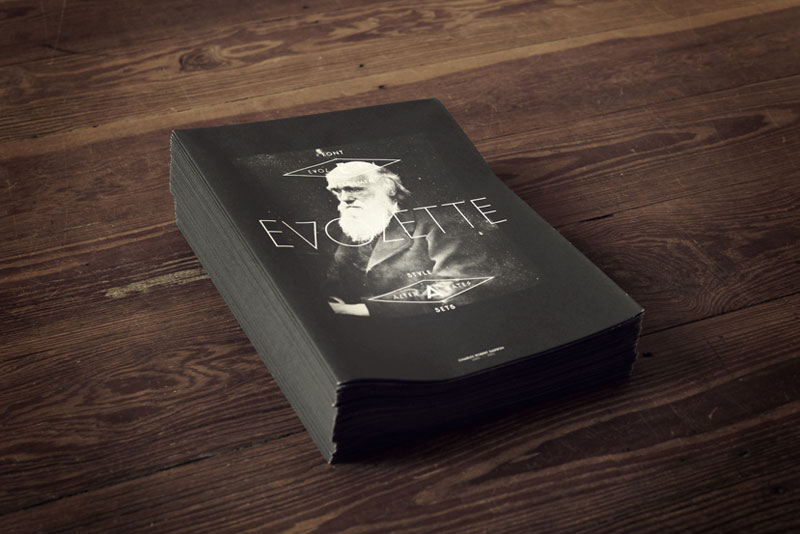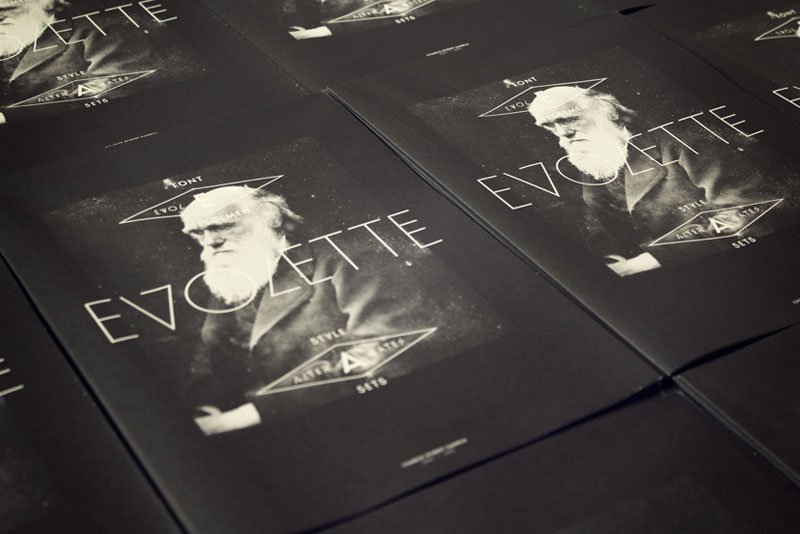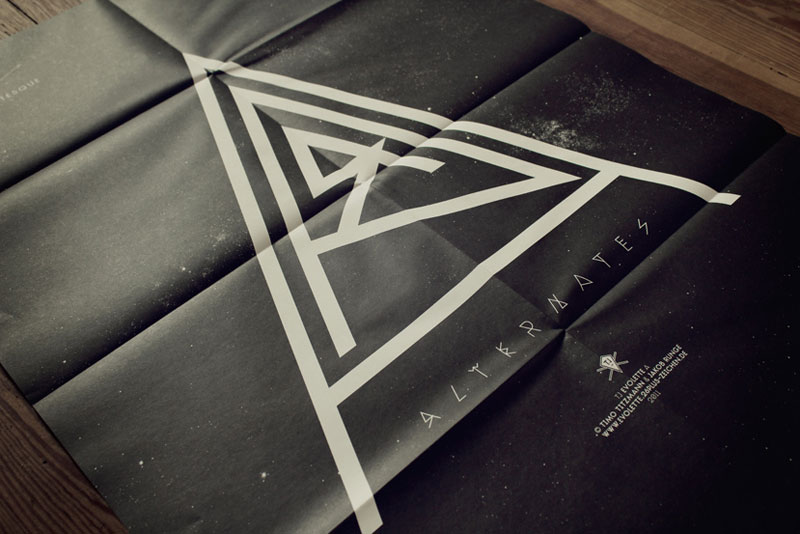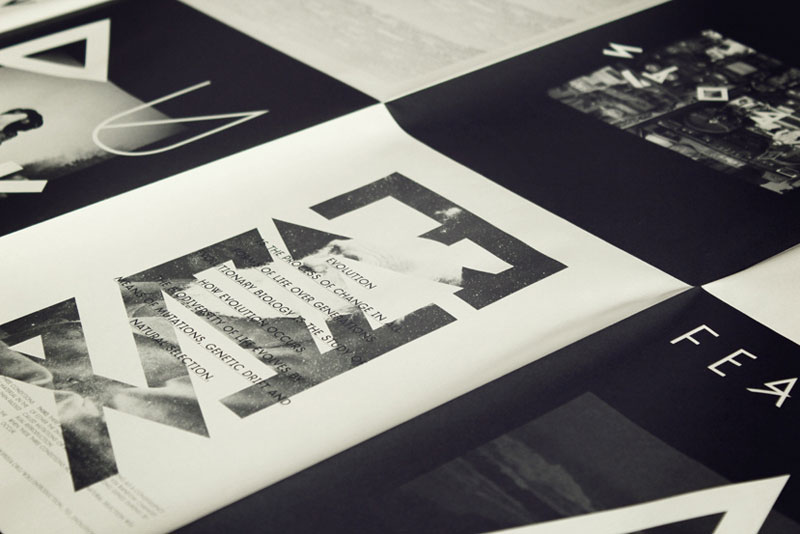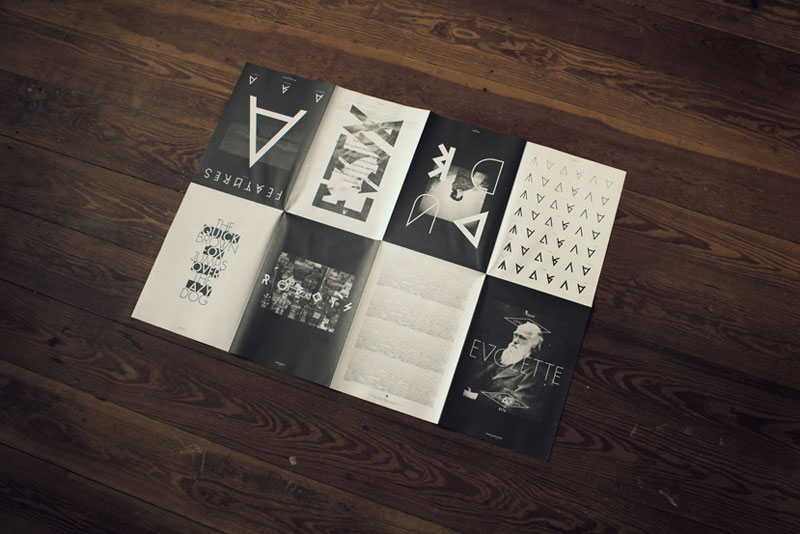 J Fletcher design
graphic / august 17th / 10:09 AM / Fink – Perfect darkness
I already published Jay work, but I repost it here to have "everything in the right place" (you want to listen to Radiohead song now, don't you ??? I do…)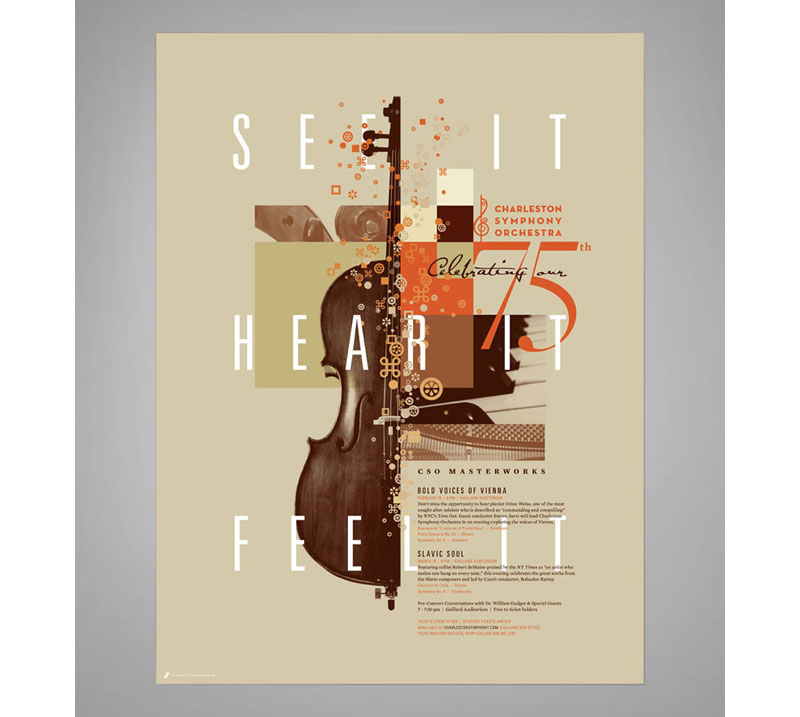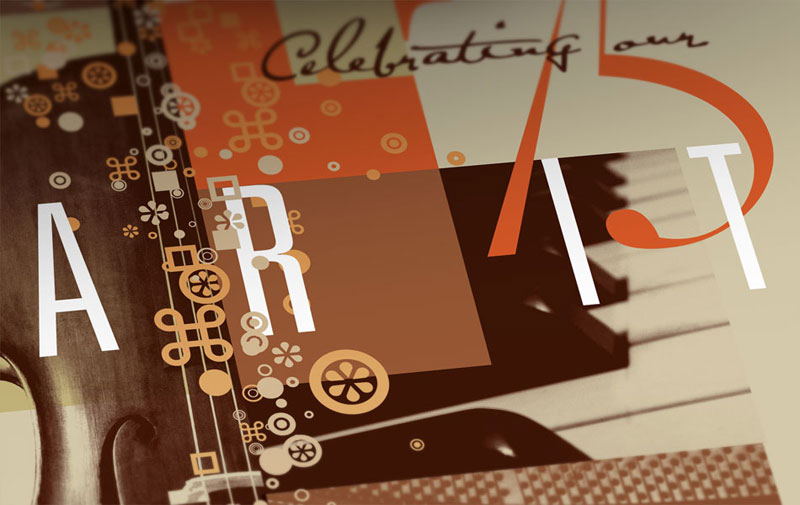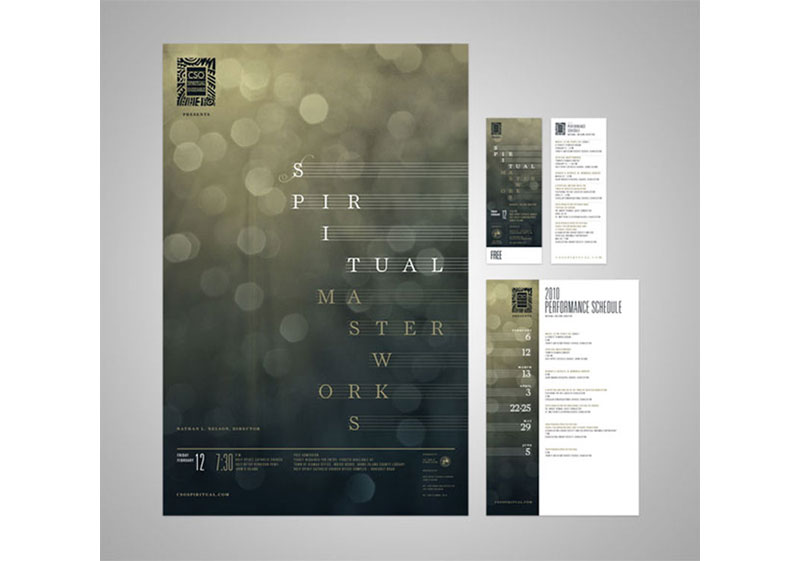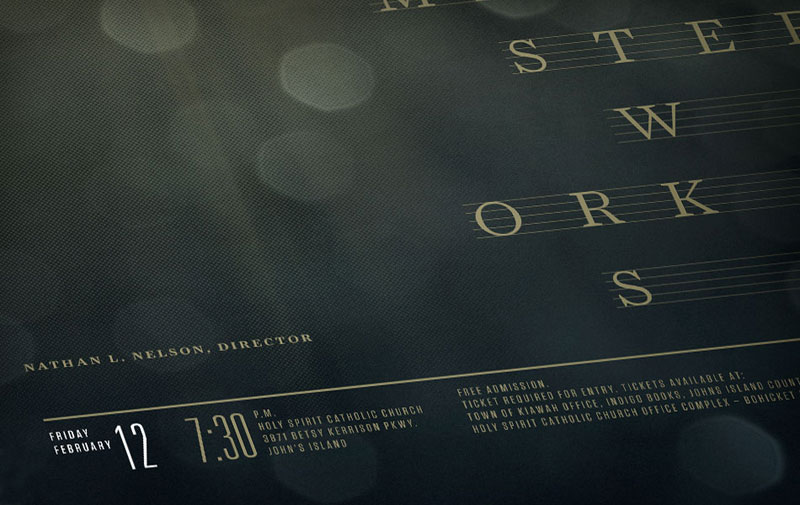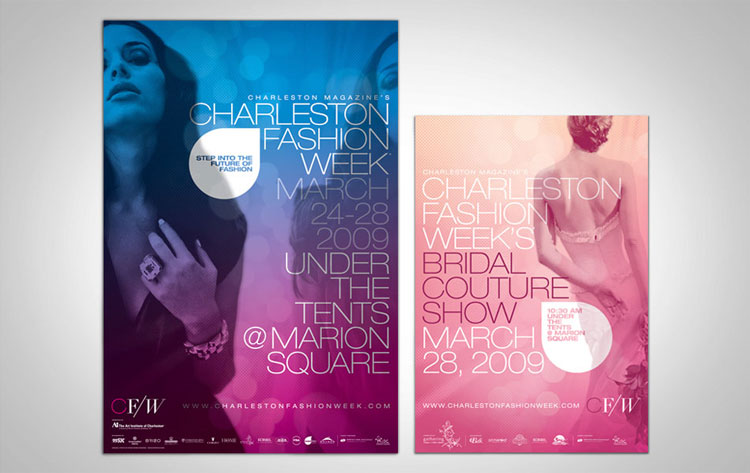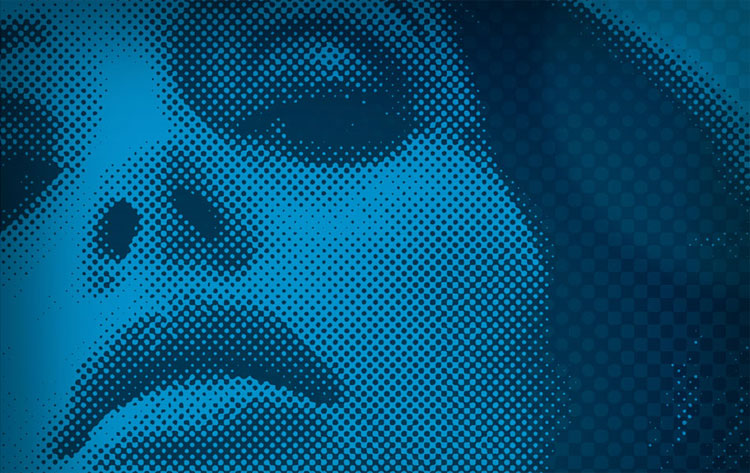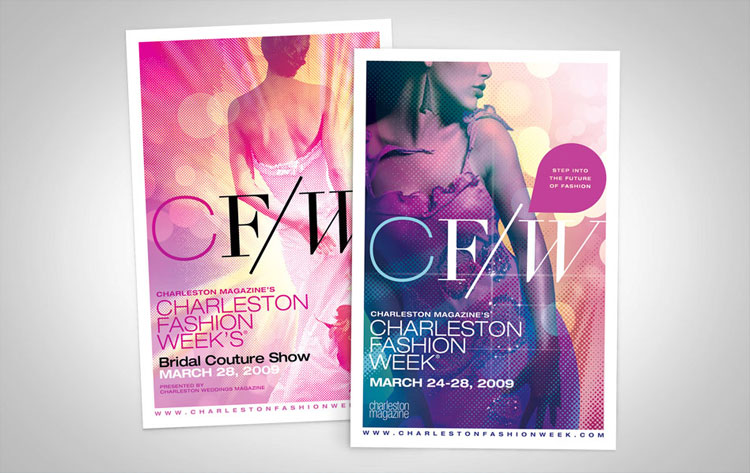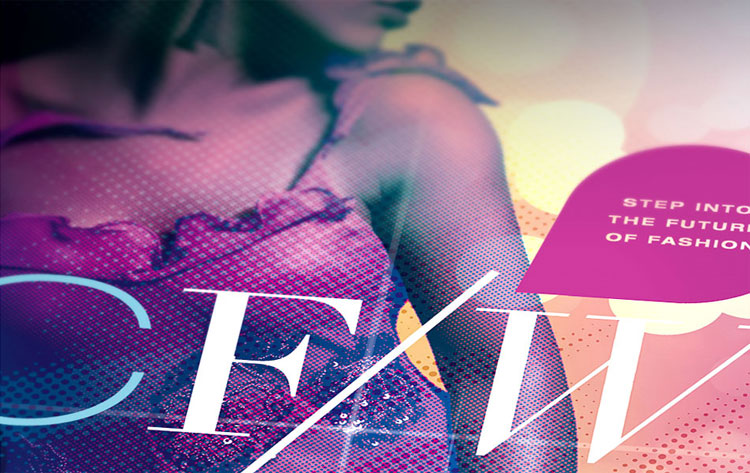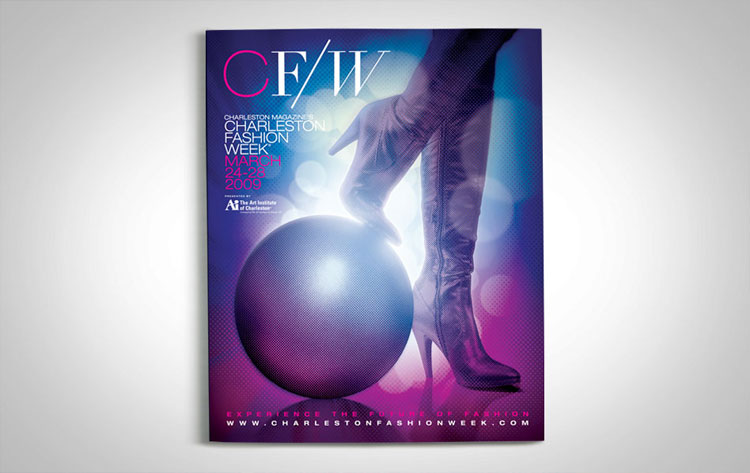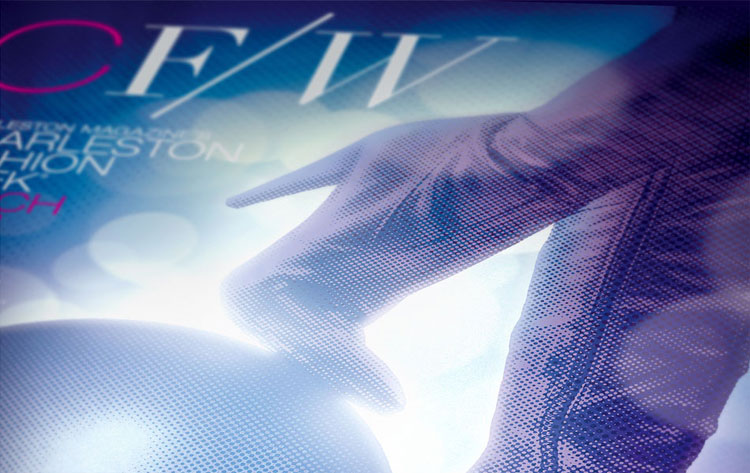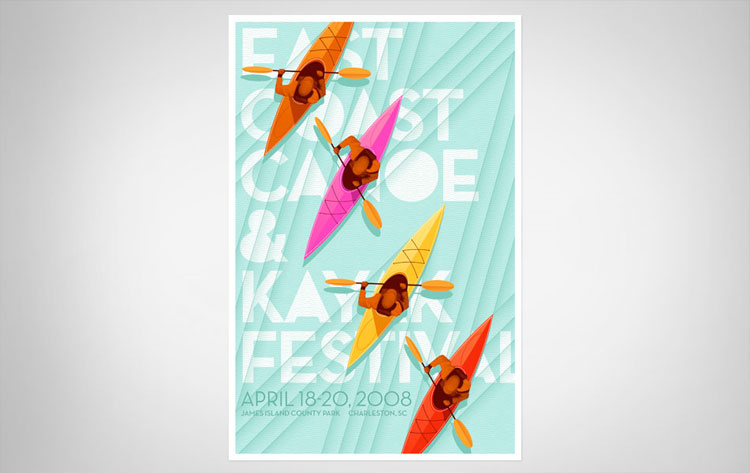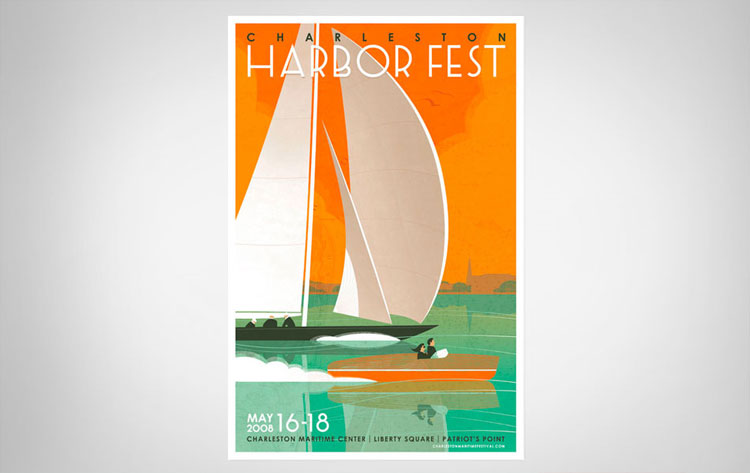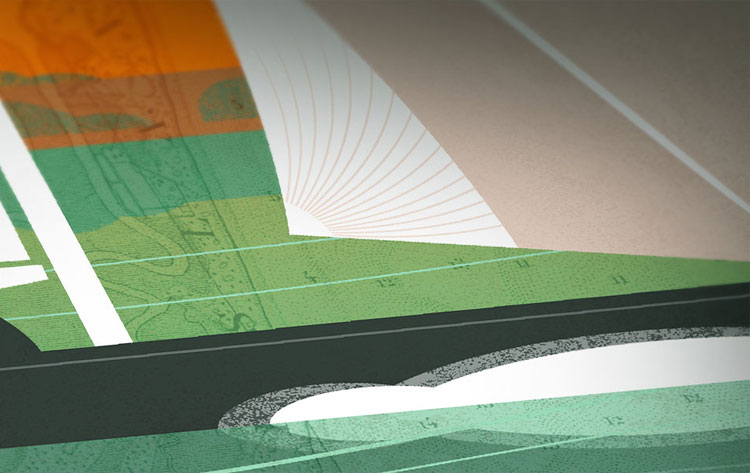 www.jfletcherdesign.com

BBDO Minneapolis 80th anniversary by Allan Peters
graphic / july 14th / 11:28 PM
Very nice project by Allan Peters (again) : BBDO Minneapolis was born during Prohibition. So it was only appropriate the agency's 80th anniversary party be a speakeasy-themed soiree. They created this campaign to get BBDOers excited about the clandestine celebration.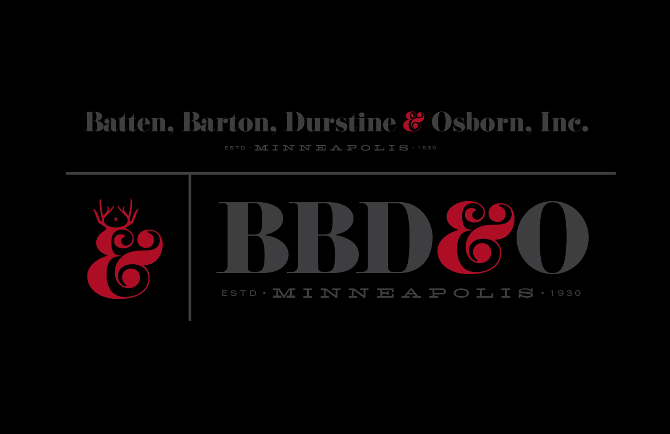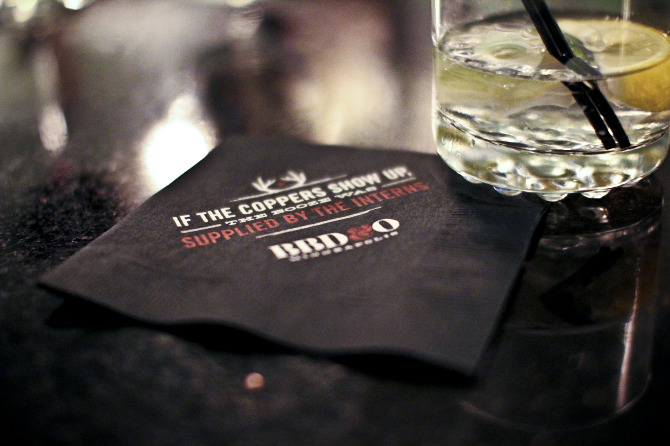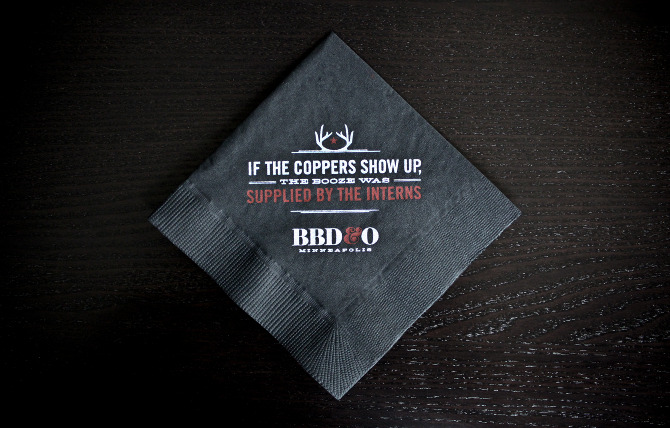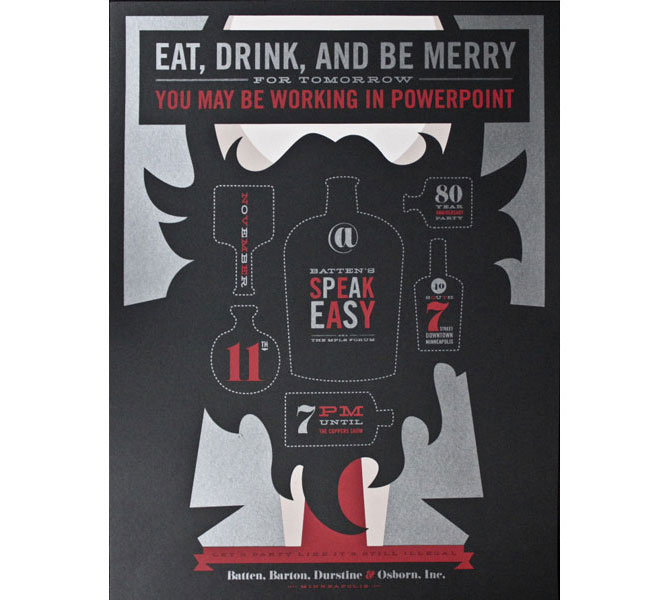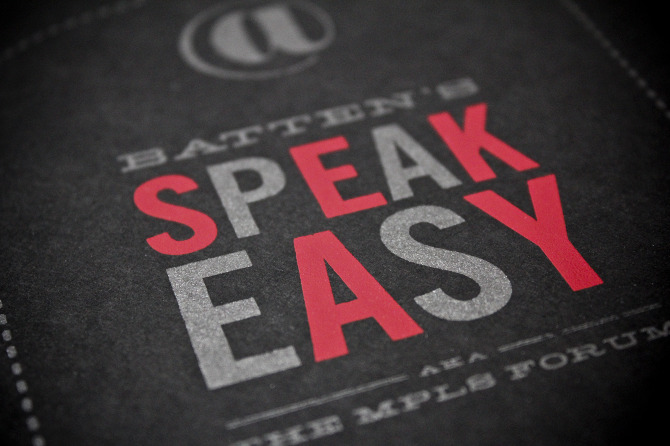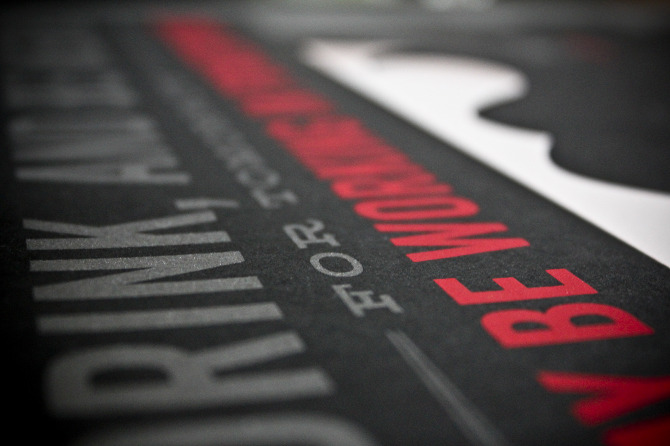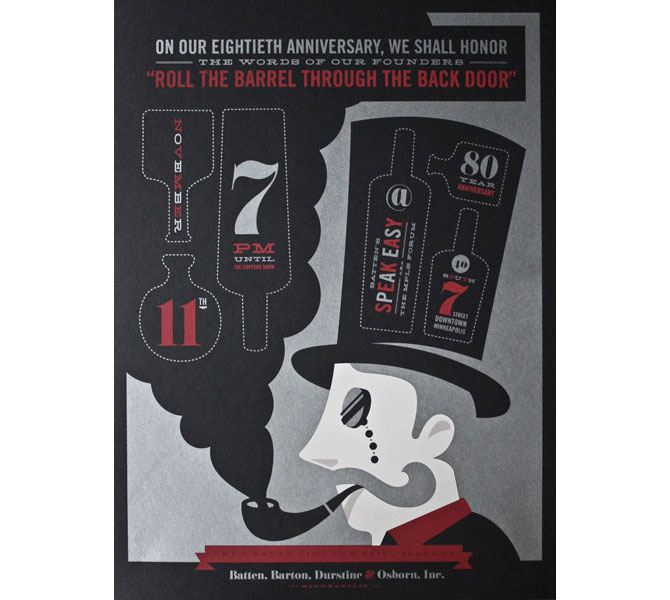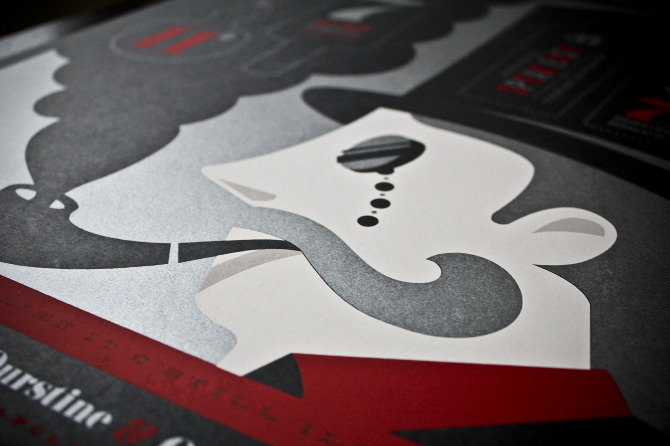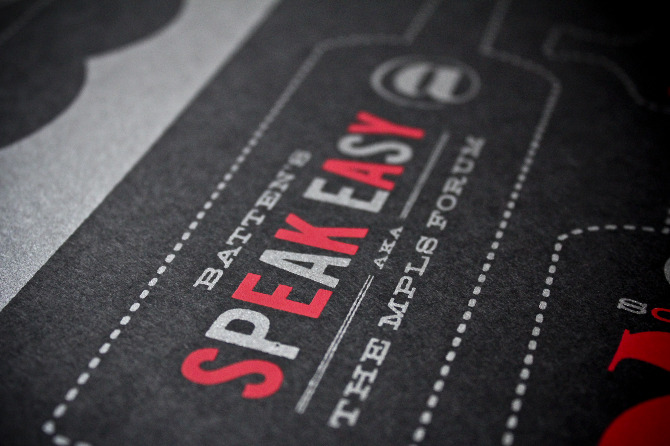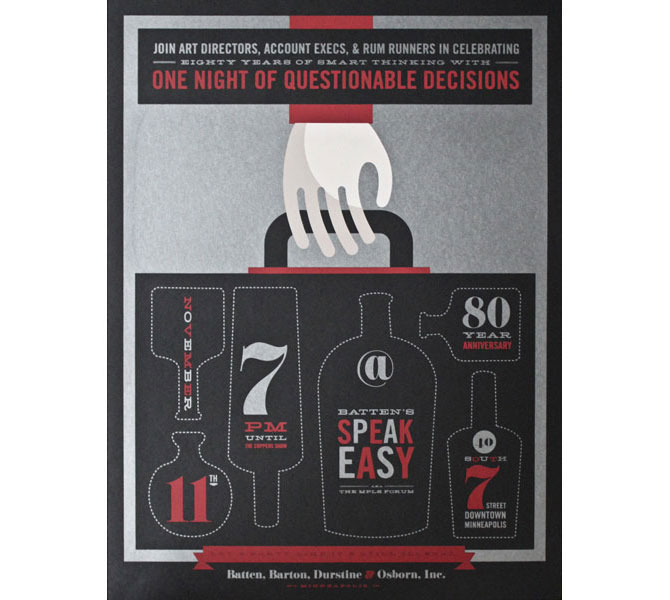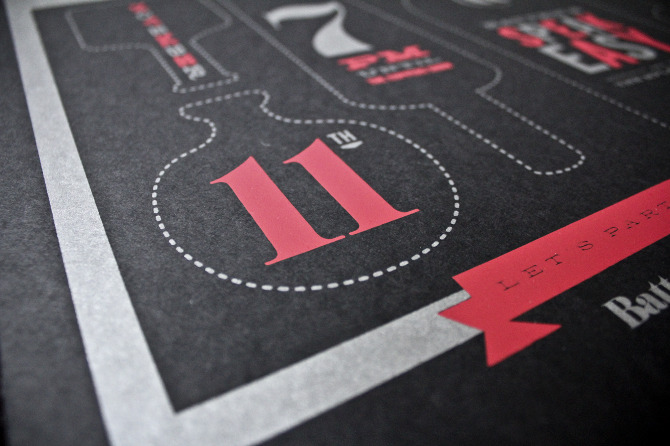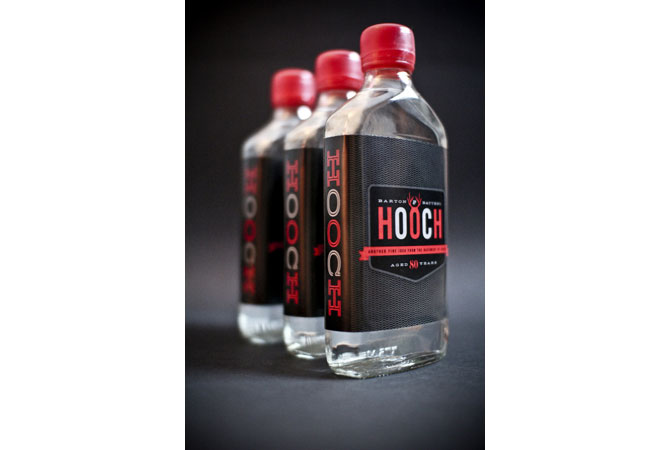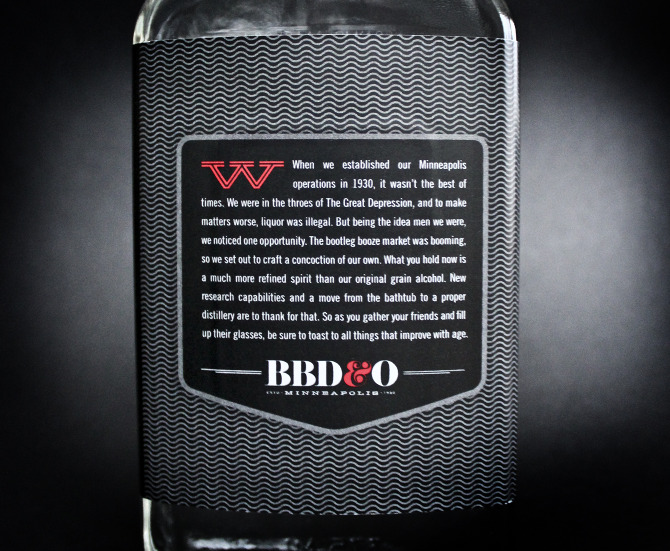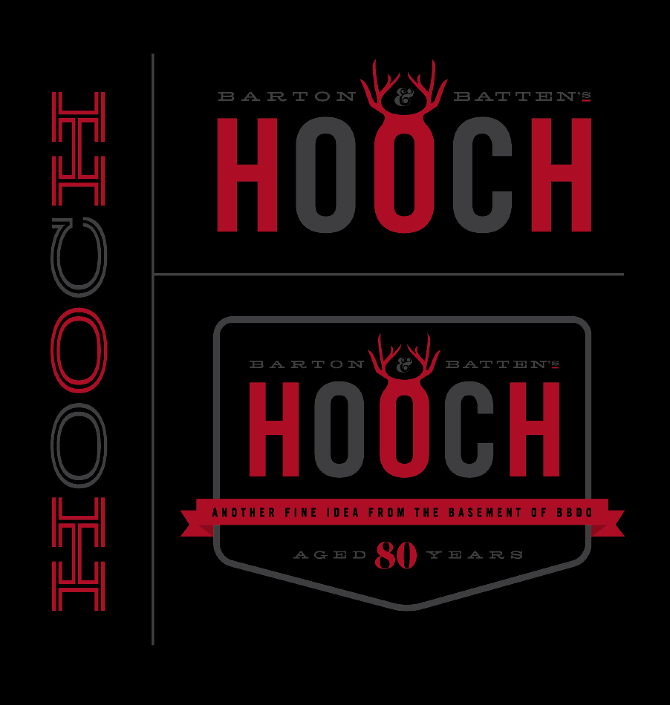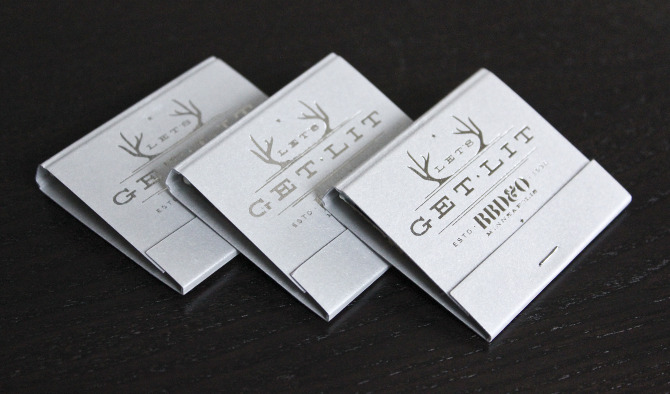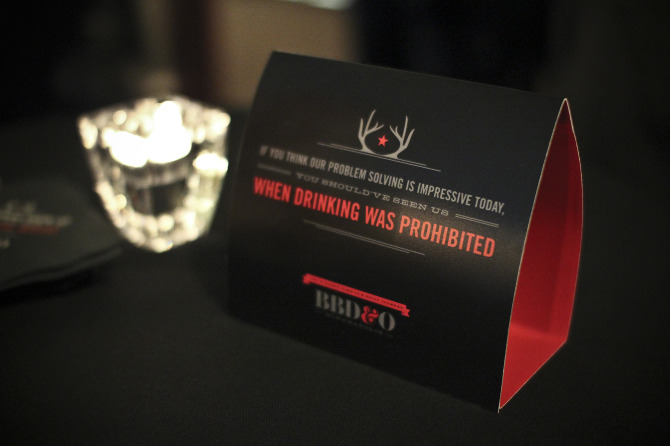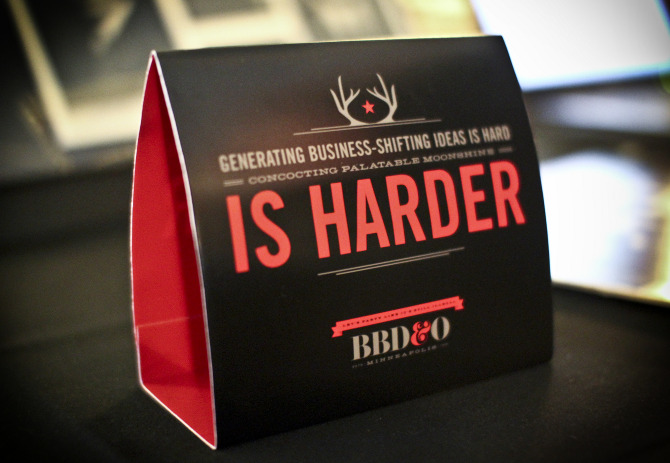 cargocollective.com/peters

Matt Lehman Studio
graphic / june 27th / 4:25 PM
I really like the mix of good illustration / great colors / Nice textures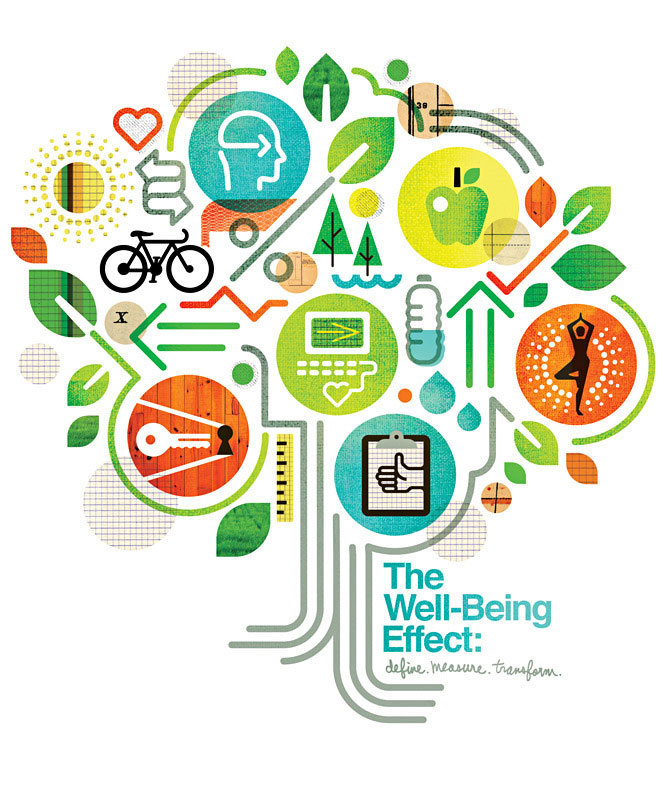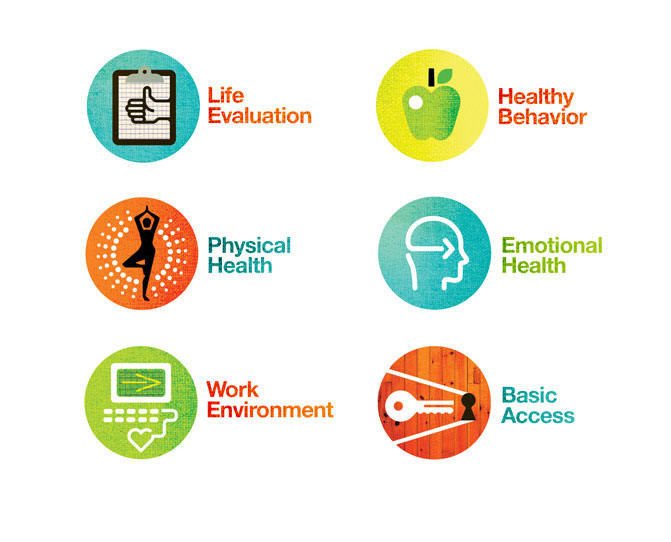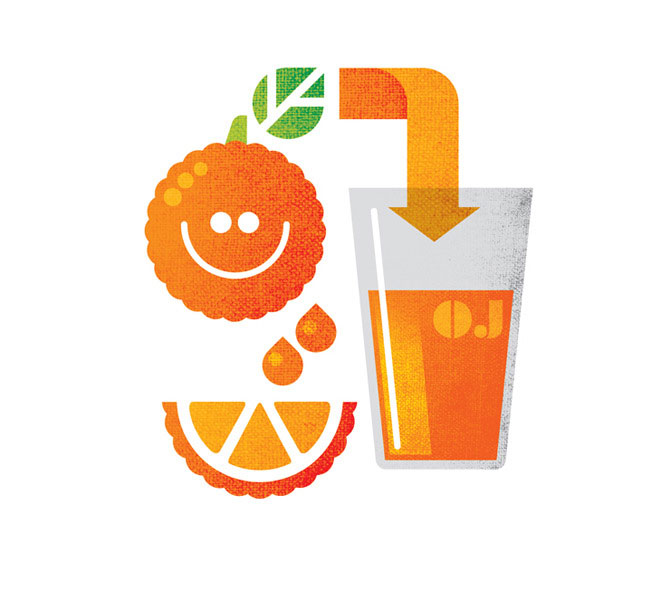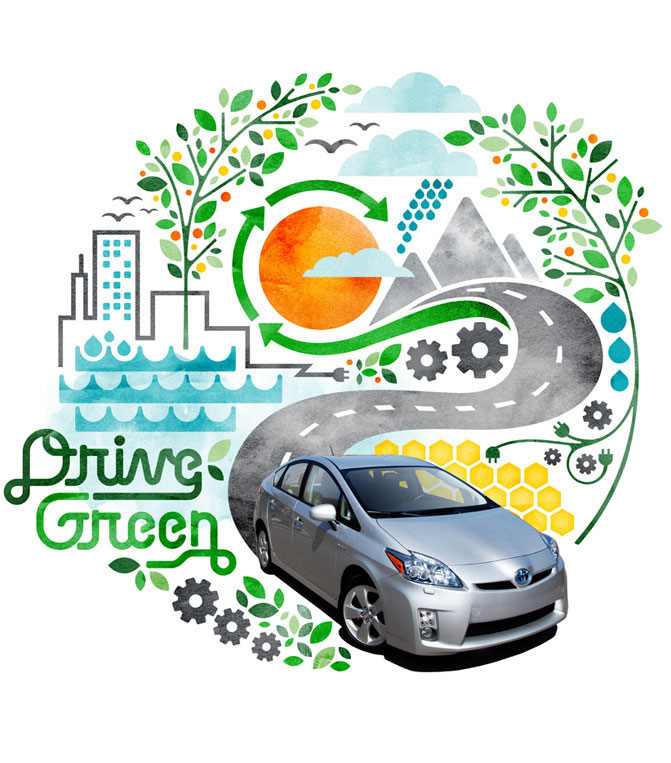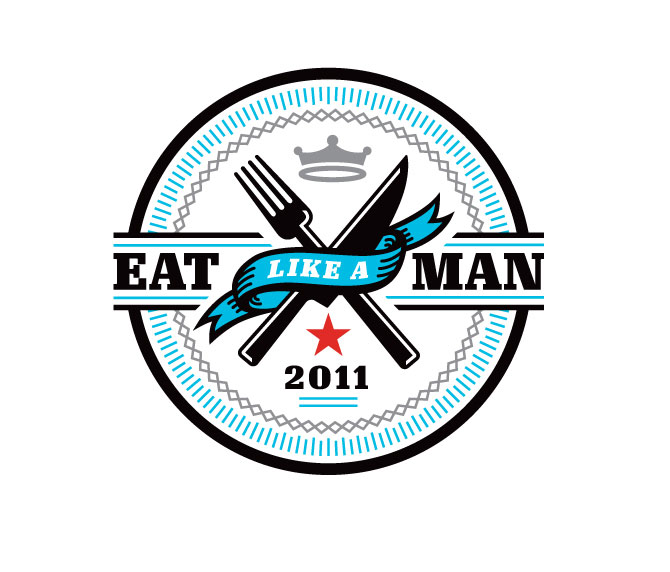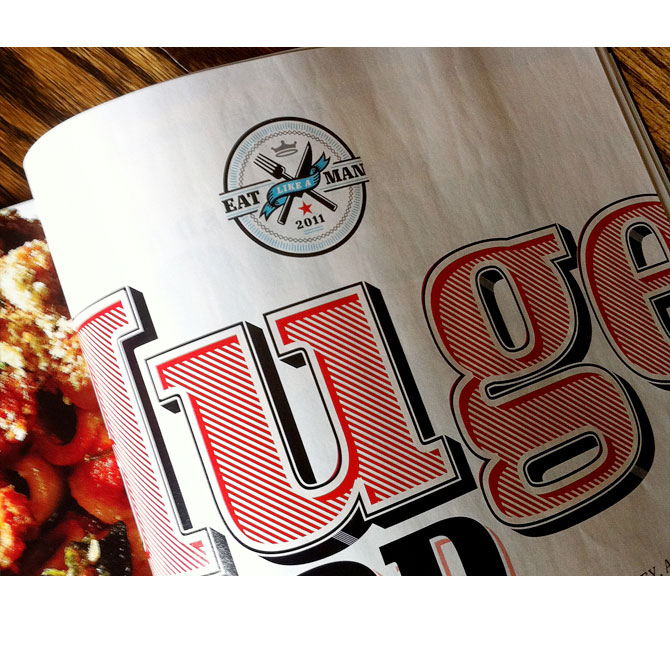 mattlehmanstudio.com

Vintage me oh my
graphic / june 19th / 0:15 AM / Midlake Courage of the others
Vintage me oh my is the recently lauch blog of Megan Cummins. She contacts me as she know I love these vintage packaging and letter works… Sometimes I would love to travel in time just to go into a shop and saw the packagings… Megan said very nice things on my work too and I thanks her (again) for that…
Seeing the collection presented already in inly 19 days, I am sure her blog will soon became a reference… Here come a small selection of images found there :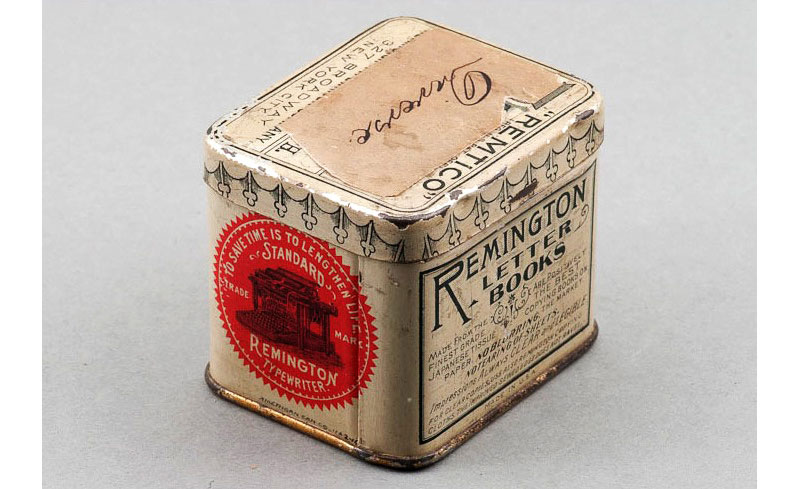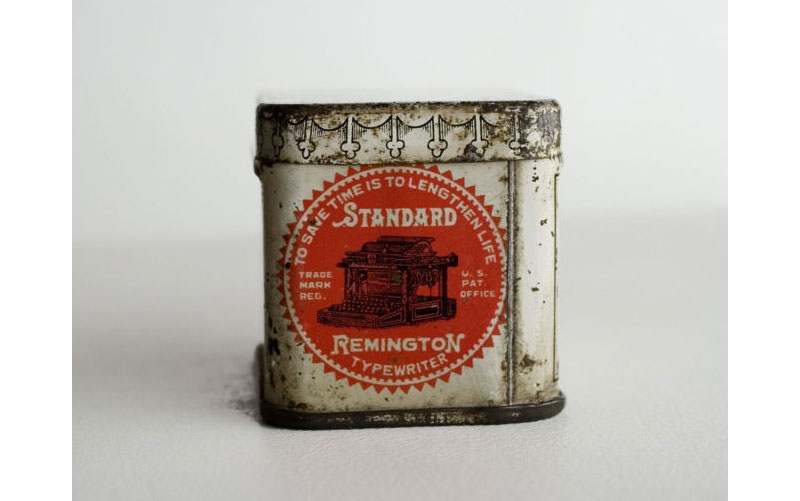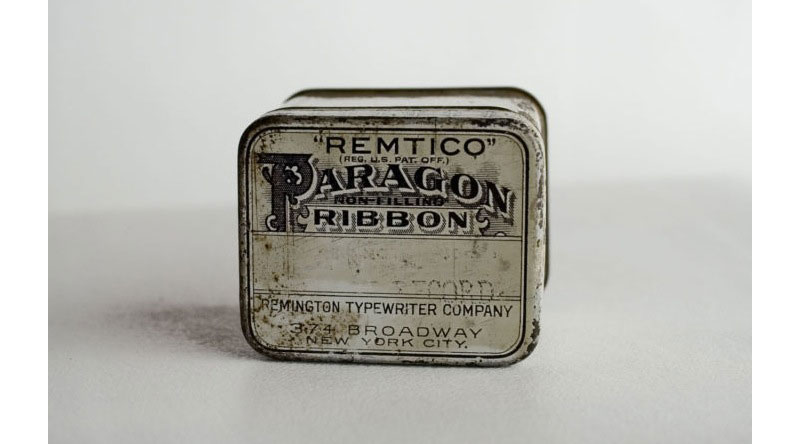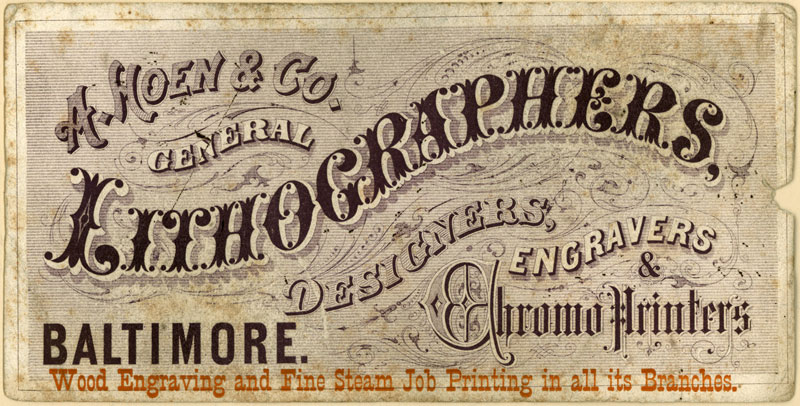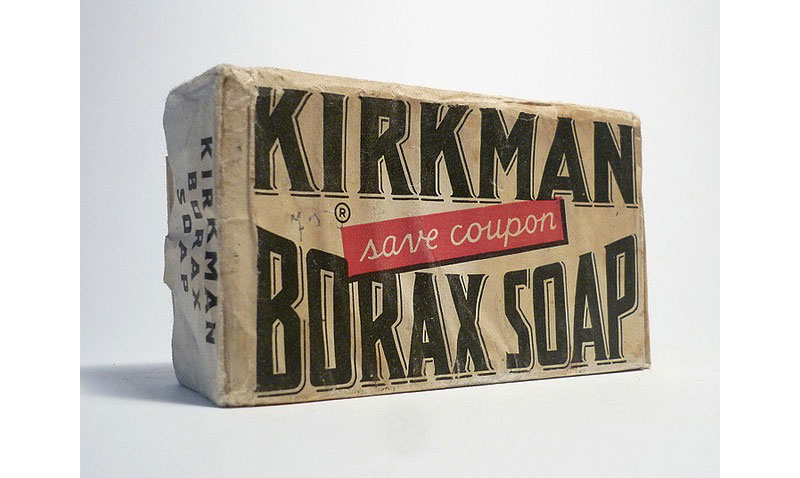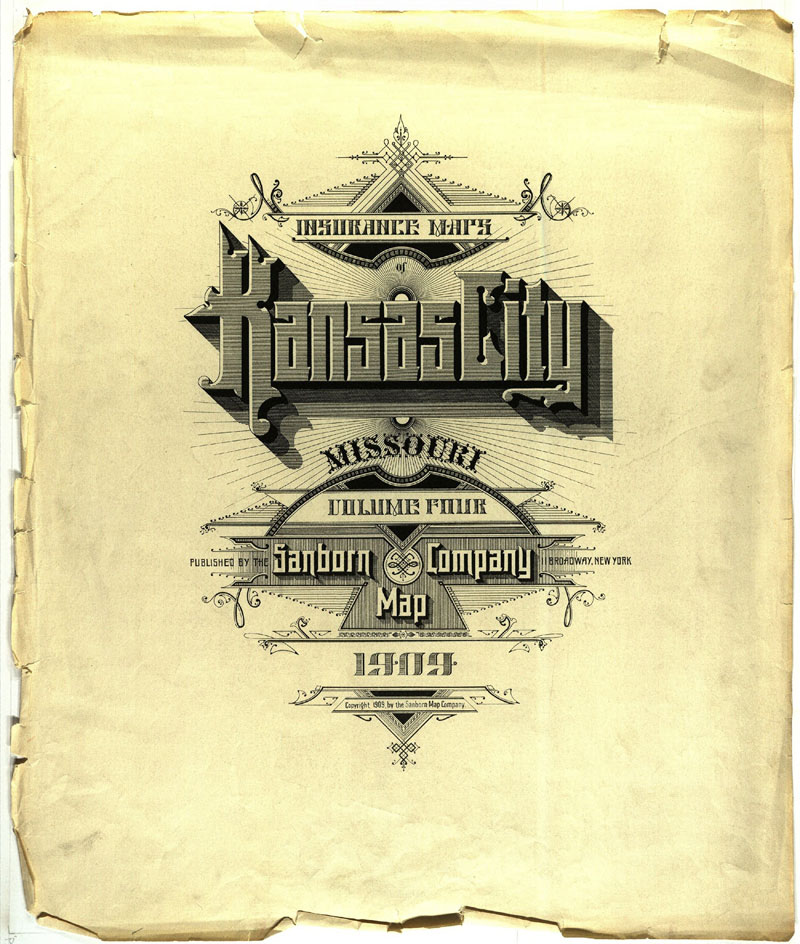 Vintage me oh my

Letterpress by Naomi Ross
graphic / may 22th / 11:24 PM
Shot with a Canon 7D
Music:
Mark Mothersbaugh – Nick & Norah's Theme

Vika and Vita Lopukhiny
graphic / may 18th / 1:24 PM / Ben Harper Give till it's gone
Typography always facinate me and I like how it is use and done here…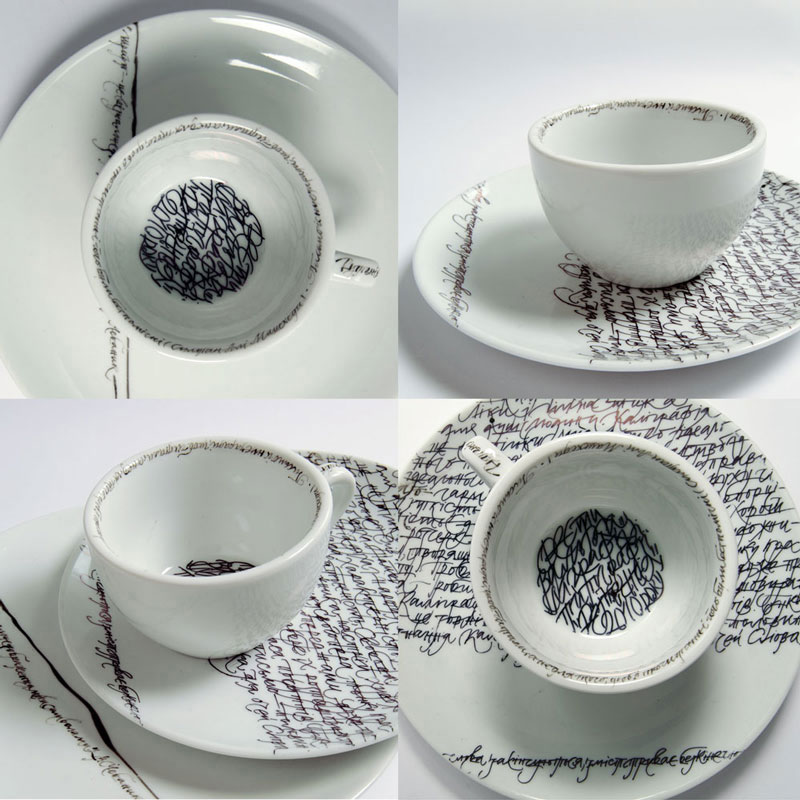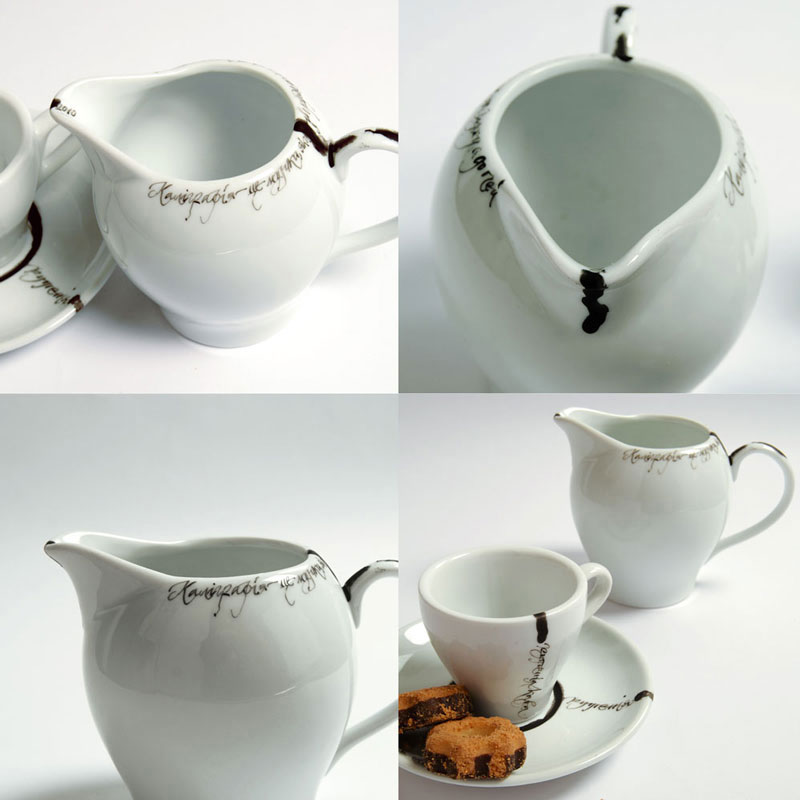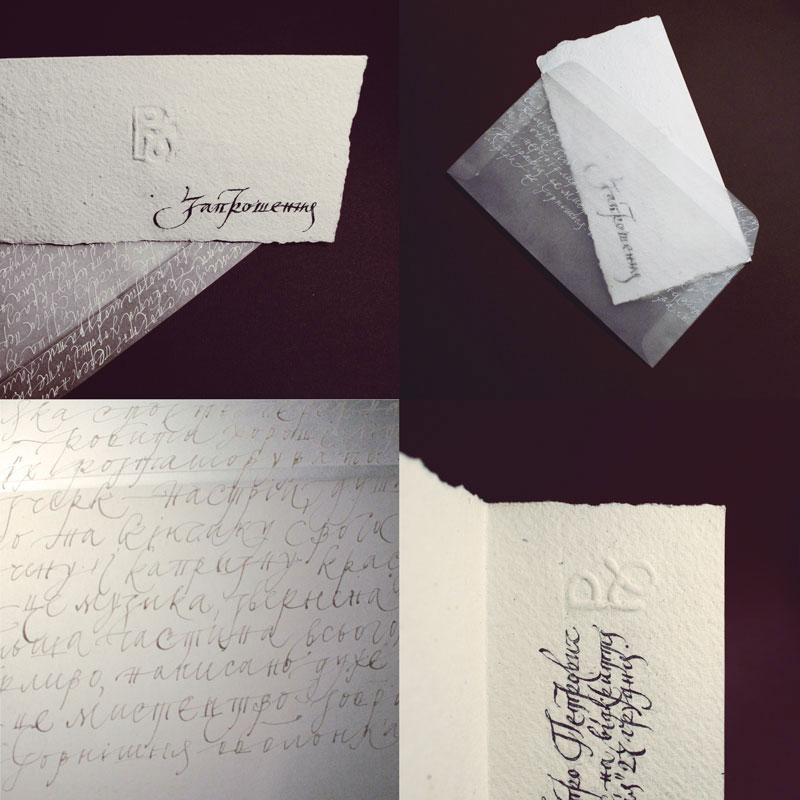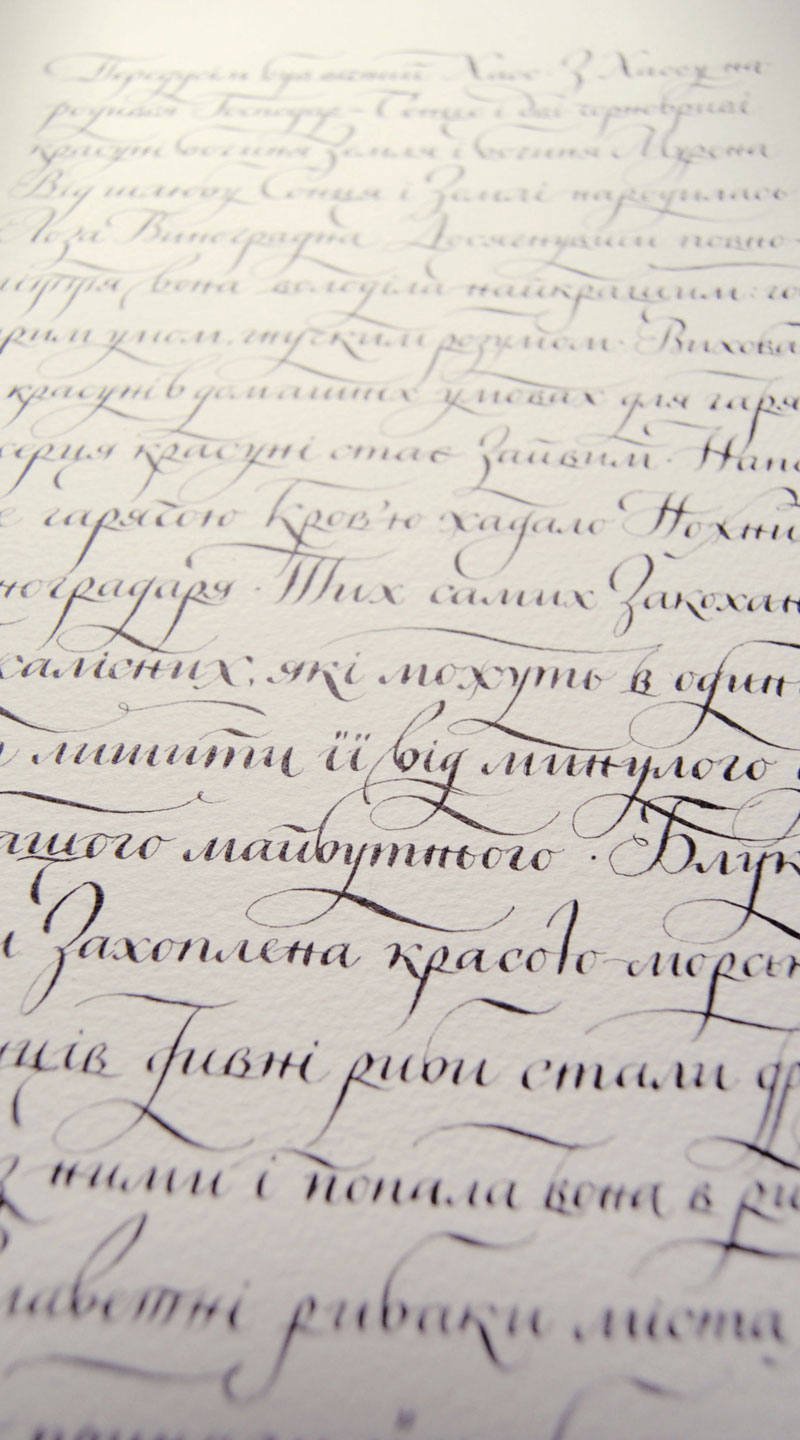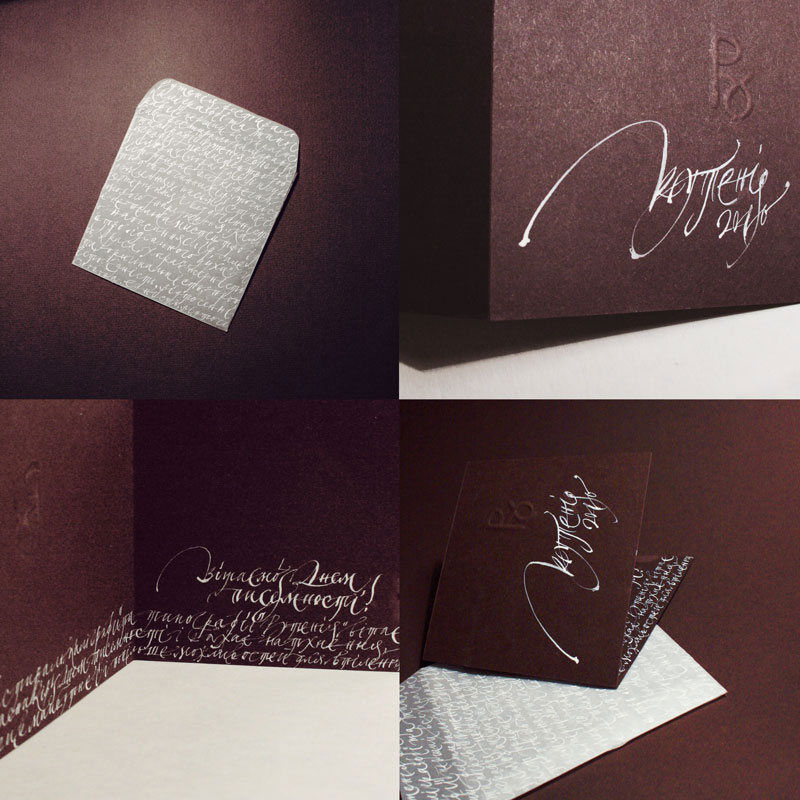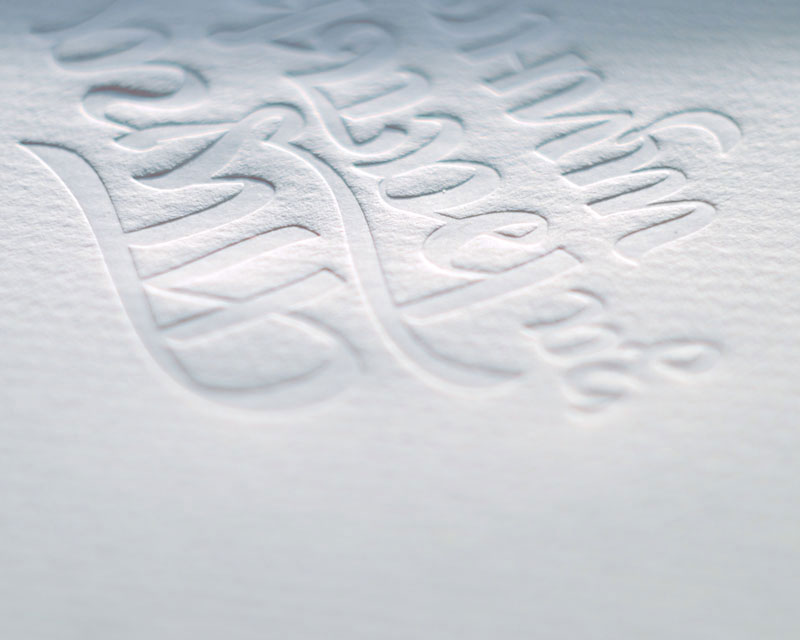 VikaVita_Lopukhiny on behance

Anthony Martinez
graphic / may 12th / 9:44 PM /
I know Anthony since he did an

internship

at mediafix when I work there years ago. He did this very nice set of 3 posters about "Clermont Ferrand" where I lived during 8 years before moving to the south… long story, this is the short version…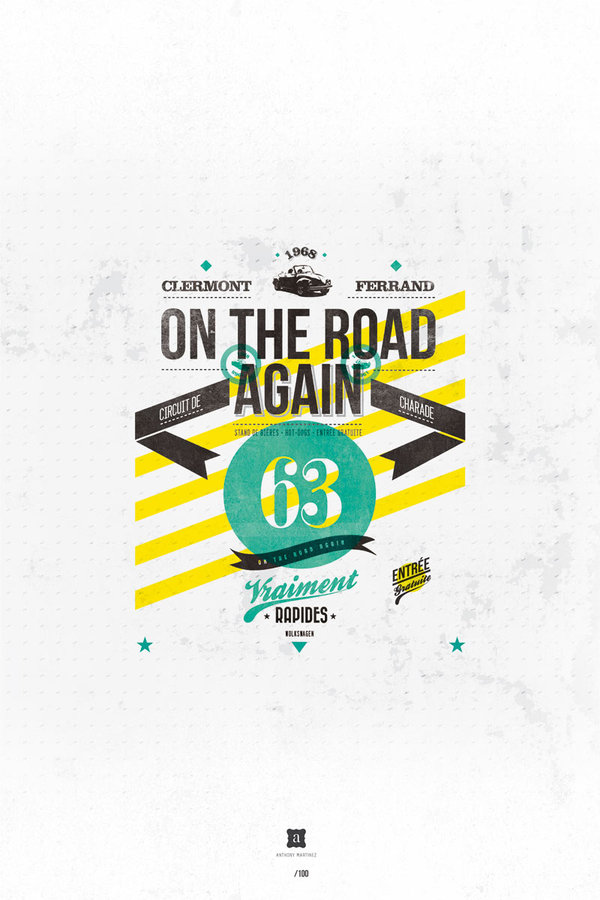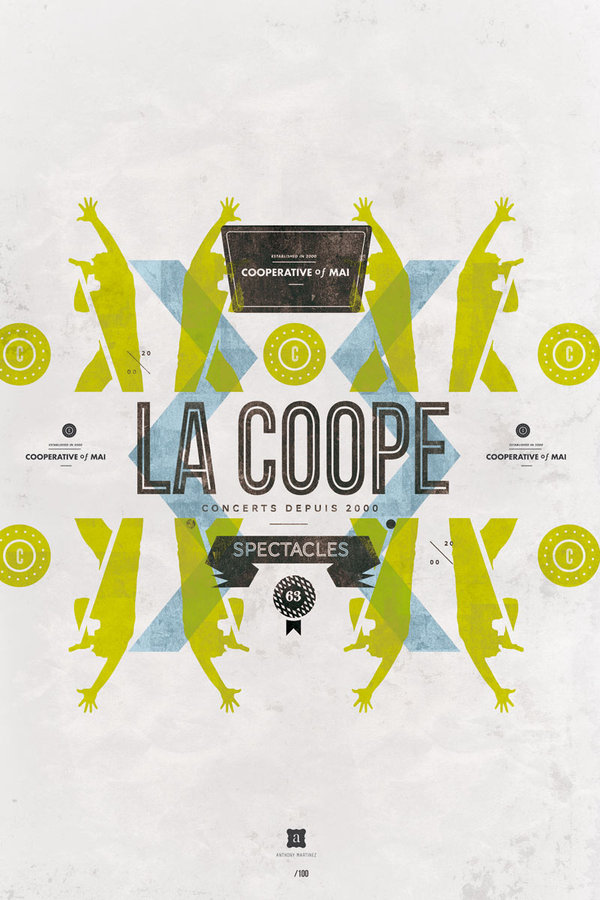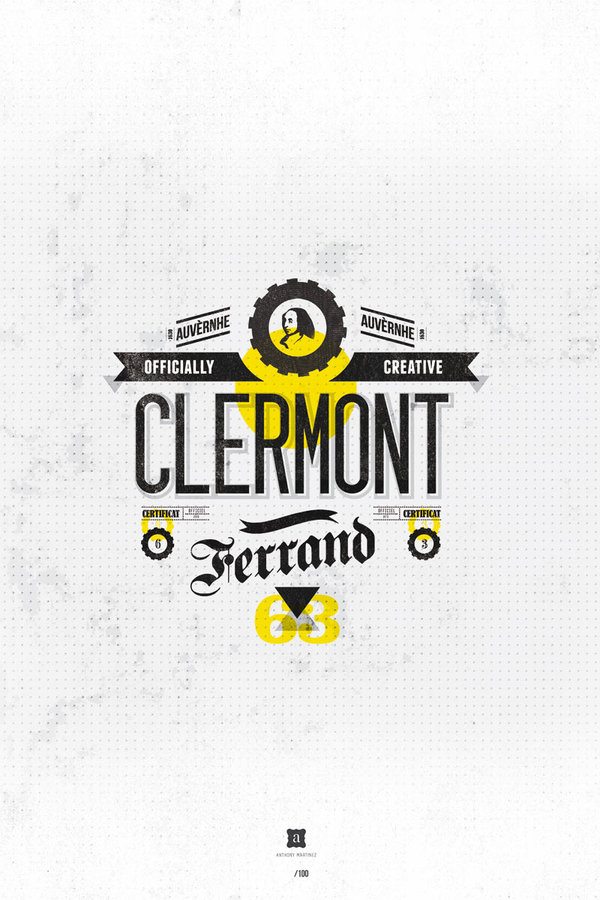 http://www.behance.net/amastudio
Comments Off
:Design, Graphics, identity, Inspiration, North Devon Design, Print, Typography
more...
by Pat Patel on May.06, 2011, under Design, Graphics, Inspiration
Typography is everywhere you look. From the newspaper you read in the morning to the end credits of your favourite TV show, in our lives from the moment we blink. Here is a collection of some beautiful typography collected from the vast design community.
Comments Off
:Design, Graphics, Inspiration, Typography
more...